Chrome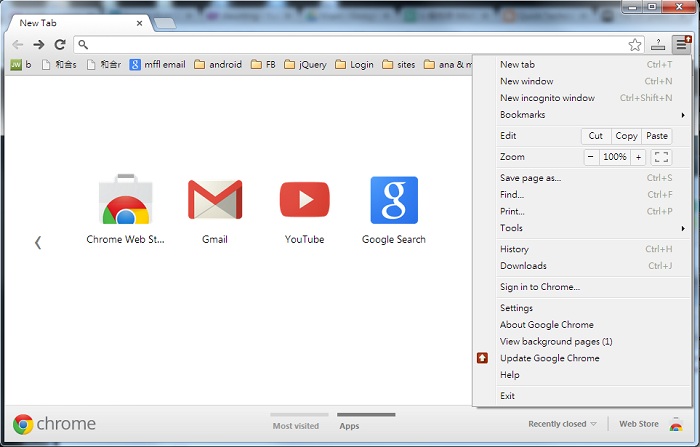 Amazon
Chrome, developed by Google Inc., is a late comer in the web browser's field. However it is so EASY to use and so FAST that it deserves to be mentioned as one of the greatest applications ever created!
Chrome uses the WebKit layout engine and was released in September 2008. As of November 2012, according to StatCounter, Google Chrome had 35% worldwide usage share of web browsers making it the most widely used web browser.
Even though Chrome's market share is behind Internet Explorer and Mozilla Firefox the latter browsers were released a long time before Chrome's release. Within only several years Chrome has acquired a whopping 35% market share! That's got to tell us something. I won't be surprised if it reaches 80% within the next three to five years.
So what are Chrome's disadvantages when compared to Firefox? In my humblest opinion there's one: Firefox has a feature called Greasemonkey which allows you to install custom Javascript script to manipulate a webpage as soon as it's loaded. In my knowledge there's no such function in Chrome.
However if Google deems this feature popular their engineers must be working hard to add this feature to the next release! Mark my words.
I remember their developer tool was not as good as Firefox's developer tool but Google quickly improved its developer tools and now I feel Google's developer tools are as good as Firefox's!