Skype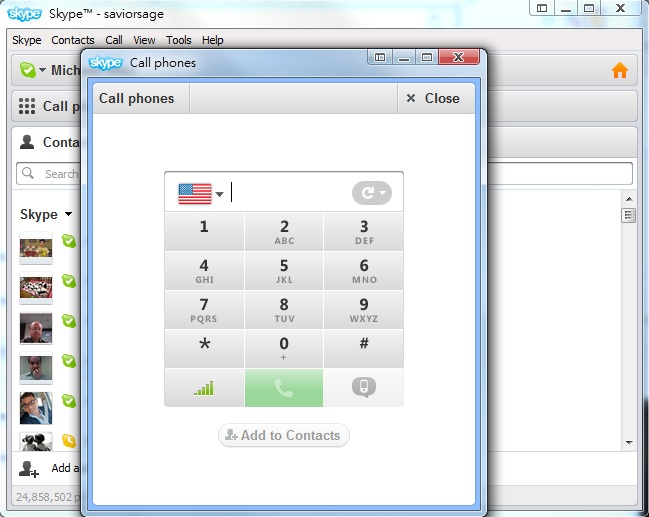 Amazon
I don't remember how young I was when I started to use Skype. At first I used Skype to make free Internet calls to my friends overseas. Now I use Skype even for actual phone calls!
Originally written by Estonian developers Ahti Heinla, Priit Kasesalu, and Jaan Tallinn, Skype was released in year 2003 and bought by Microsoft in year 2011. Skype has over 663 million users by end of 2010!
Skype comes in every popular platform including Windows, Apple OS, Unix Ubuntu. What I like about it is its easy to use user interface. Nobody needs a manual to understand how to use it once it's installed on the computer.
Another thing I like about Skype is its simple survey at the end of each call. I almost always select 'Excellent' in response to the quality of the call. It doesn't matter if I made a computer-to-computer call or a computer-to-landline-phone call; it's almost always crystal clear voice quality!
With Skype you can make free computer to computer calls, and you make low cost computer to landline phone or to mobile phone calls.
New online chatting programs have been made available on the market, including LINE, Whatsapp, WeChat. Personally I use Skype and LINE. They are both great.