GoToMeeting.com GoToWebinar.com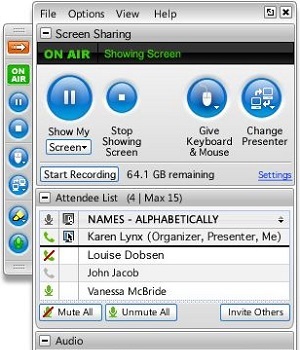 Amazon
Michael worked for Citrix Online in 2005. He worked on the backend of GoToMeeting and GoToWebinar in Java.
The backend is a critical part of the system. It includes at least the following:
* registration
* survey
* report
* account management
* meeting management
* webinar management
I really enjoyed working there.