The Swan by Michael
The piano solo above - The Swan - is played by me in 2012.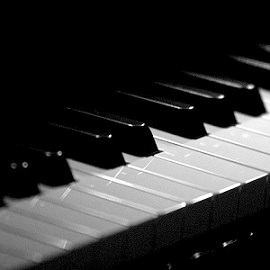 Amazon
I finally started to learn to play the piano for real in July 2012. I had an instructor and I take piano lessons every week.
I learned this piece for two months before I could play it fluently and reasonably beautifully! I like the beginning of the song as it sounds lively and vivacious just like the way swans swim on a lake.
Then the song makes a turn for a rather spooky mood. I cannot understand what happens there. Then the song becomes beautiful again, marking a smooth, peaceful conclusion.
According to Wikipedia Charles-Camille Saint-Saens was a French composer, organist, conductor, and pianist of the Romantic era. He is known especially for The Carnival of the Animals, Danse macabre, Samson and Delilah (Opera) , Piano Concerto No. 2, Cello Concerto No. 1, Havanaise, Introduction and Rondo Capriccioso, and his Symphony No. 3 (Organ Symphony).
In 1886, Saint-Saens completed The Carnival of the Animals which included this song, The Swan, as a movement. Saint-Saens forbade complete performances of it shortly after its premiere, allowing only this movement, Le cygne (The Swan) for cello and two pianos, to be published in his lifetime.
This piano song is rated Grade III on the music score. Not sure what it means but I find some of the Grade II songs even harder than this one. Enjoy!