Like.com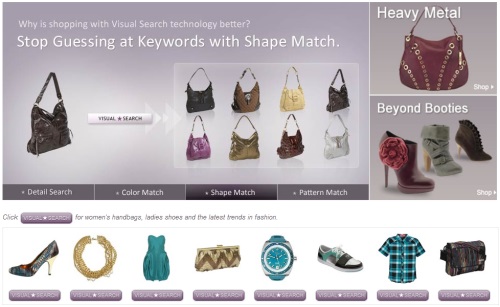 Amazon
Michael worked for Like.com in 2008 as a software engineer. He worked on the backend in Java and other programming languages. Java was the main language. His specialty is SEO.
Michael's main job responsibility is make sure Like.com is SEO-friendly. Every page on Like.com needs to comply with the latest SEO standards and recommendations - from the title tag to the onpage links.
Michael also dabbled in building Like.com's slick user interface with all the web frontend technologies.
Like.com was acquired by Google in 2010. Today Like.com no longer exists.
Here is another screenshot of Like.com: