How Do I Live by Michael
The above is 'How Do I Live' saxophone solo played by me.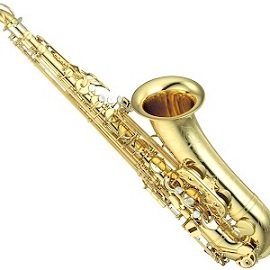 Amazon
Everybody has heard 'How Do I Live'! Everyone knows that song because it's a classic and a beautiful song!
When I heard the piece the first time I fell in love with it not because of its lyrics but because of its lively tune and sappy feel.
When I started learning to play the saxophone and had to pick a song to perform at the last class I immediately picked 'How Do I Live'!
'How Do I Live' is written by Diane Warren and originally recorded by LeAnn Rimes in 1997 and later by Trisha Yearwood. Both versions were released in May 1997.
This song peaked at number seven in the UK Singles Chart but Rimes' version of How Do I Live stayed on the chart for 34 weeks straight and became one of the best selling singles of 1998.
Now sit back and savor this beautiful saxophone song I played!